Greetings Brother Knights,
We are pleased to send you the first edition of the Fairfax Council 10830 Knights of Columbus newsletter. We welcome and encourage your ideas, suggestions, articles, announcements and so on. The plan is to have the newsletter out to you by the 1st of every month. With this in mind we would ask that if you have an announcement that you would like noted in the newsletter that you please get your information to us by the 15th of the previous month, (i. e.) for the November issue we would need submissions by the 15th of October. You are welcome to e-mail us your information at: theqs@sover.net.
The Lawn and Bake sale went very well and we thank you for your assistance. The Children's Carnival was a Huge Success. Along with the blessings of beautiful weather; we had the blessing of many smiles from all the children who were thoroughly enjoying themselves. We have included photos from the Carnival for you to enjoy. We want to extend a warm thank you to Henry Raymond for the pictures. Thank you also, Brother Knights for a great day!
September 11, a year gone by from the devastation and grief that struck our Nation, our World and our hearts. Many memorial services were taking place around our Nation that day and many were taking place close to home as well. One place being, St. Luke. We want to thank Mike Theoret for organizing the very prayerful memorial ceremony. We want to thank Deacon Steve Ratte for his very moving and heartfelt homily, thank you to Bob Bessette and Pete Fitzgerald for helping to provide the music and to the Brother Knights who provided refreshments.
We have learned that, due to lack of sign-up the parish picnic that was originally scheduled for Sunday the 22nd has been cancelled for this year.
I have been in contact with Paul Jansen regarding the Parish Golf Tournament scheduled for this fall. Paul has informed me that he is presently too involved in the political race for Georgia/Fairfax and unfortunately will not have the extra time to get the Tournament organized for this year. If there is another Knight who would like to organize this event, please let me know. Otherwise we will cancel the event for this year.
Thank you and God Bless you and your families,
Brother Patrick Queor
DGK and Program Director
UPCOMING EVENTS!
†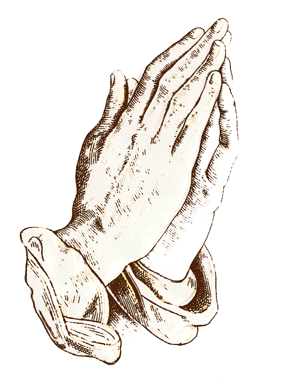 First Friday is October 4th
"Welcome, I am so glad you are here"
Adoration will be from 7:00am – 12:00pm with Mass to follow.
If you and / or your family would be available to spend an hour in Adoration
with our Lord, please sign up on the sheet in the back of church.

Knights Monthly Meeting
Wed., October 9th
The Knights begin this evening with a Mass at 7:00 P.M. followed by a Rosary.
The meeting will begin immediately following the Rosary.
Brother Knights, this is your chance to have a voice within your council. We welcome you to attend a meeting and learn what is happening within your council.
†
Feast of St. Luke
Friday, October 18th
There will be a Mass for the Anointing of the Sick at 3:30pm
†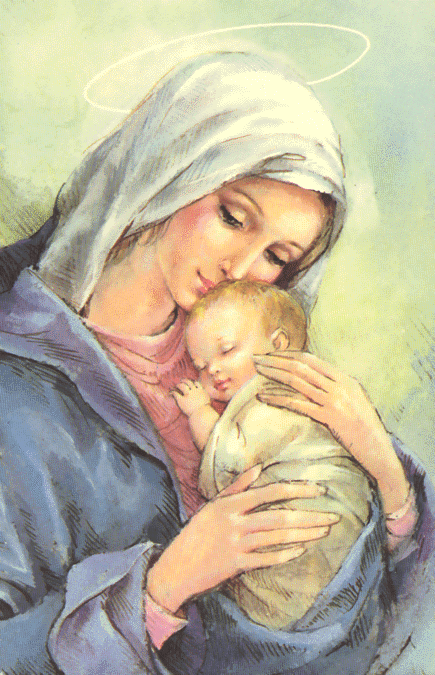 October, the month of Mary
In honor of our Blessed Mother, the Knights will be leading the Rosary prior to,
or following every Mass on the weekend, through the month of October.
†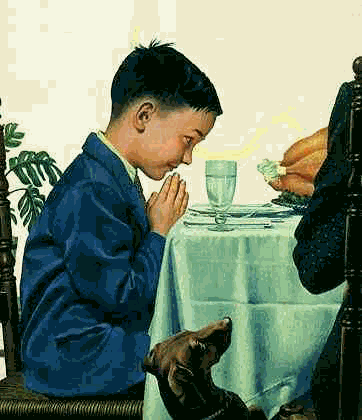 Knights and Families in Prayer

Please remember Jim, Jean and the entire Groseclose family in your prayers.

Jim's cousin went home to be with the Lord recently.

Please remember Father Peter Williams in your prayers for physical healing.

Please pray for all vocations and ministries.

†

†

CALENDAR OF EVENTS

October –

Month of Mary
- First Friday
- Monthly Meeting
- Feast of St. Luke
November
1 - First Friday and Feast of All Saints (Holy Day of Obligation)
2 - Feast of All Souls
3 - Parish Turkey Dinner
13 - Monthly Meeting
24-30 - National Family Week
30 - Keep Christ in Christmas
†
PHOTOS FROM THE KNIGHTS OF COLUMBUS CHILDREN'S CARNIVAL
SEPTEMBER 9, 2002
(PHOTOS COURTESY OF HENRY RAYMOND)