FAIRFAX POTTERY FOR SALE
Contact Rita Magnan
849-6111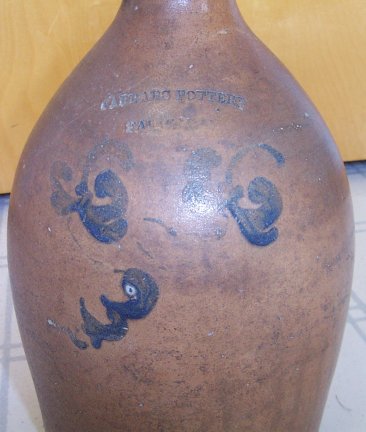 Red Earthware fashioned from native clay.
Native clay was found in river beds and near large bodies of water.

Redware is one of the least durable ceramic types. Porous and brittle, it easily cracked and chipped. Red earthware has not survived in quantity. It was intended for the humbler domestic purposes. The local glacial clay was also used for common bricks.